Home ‡ Vision ‡ Testimony ‡ Church ‡ Training Center ‡ Children's Home ‡Links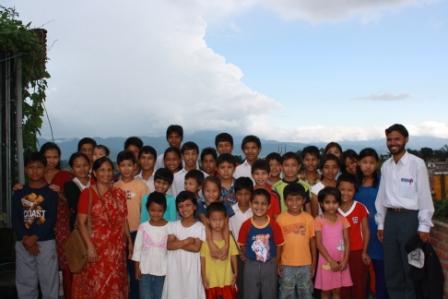 SARA Children's Home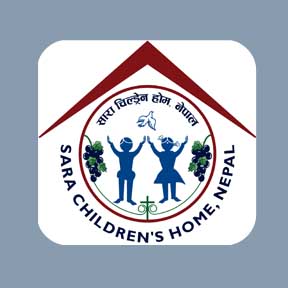 Sara Children's Home is a safe haven for children that would otherwise be left alone on the streets of Kathmandu and many other places in Nepal. Currently home to 28 children, SARA Children's Home Nepal is a Charity Organization registered with the Nepal Government and its Social Welfare Council. Thus the Home has legal protection and legal authority to carry out the orphanage work. The Home receives no financial aid from the government. SARA Children's Home has an executive committee with seven board members and four full time staff. The new building is being built in an area of Kathmandu called "Thali" which will become the new location for the Children's Home. The new orphanage is a four story building with each floor having four rooms and two bathrooms.
Raised in an orphanage himself after the death of his mother, Pastor Tej has a heart for lost and destitute children. SARA Children's Home is making a lasting and life changing difference.
For more information, and ways to help, please contact Pastor Tej at the email listed below.